Plex Pharmaceuticals remains driven to improve the lives of patients with complex diseases and disorders.
Plex discovered multiple lead series of small molecule activators of alpha-crystallin that show promising efficacy in dissolving aggregates in cell model for the treatment of cataracts. Target molecule(s) realign and/or prevent the formation of protein clusters as a result of cataracts, to a normal configuration which eliminates the potential need for current invasive surgical procedures. Plex is preparing a regulatory information package for an IND.
Plex's drug candidate has the potential to disrupt the $4 Billion dollar-plus, global surgical cataract device market.
Plex continues to advance its other drug programs including but not limited to glioblastoma, Parkinson's disease and conjunctivitis programs into the next stage of development.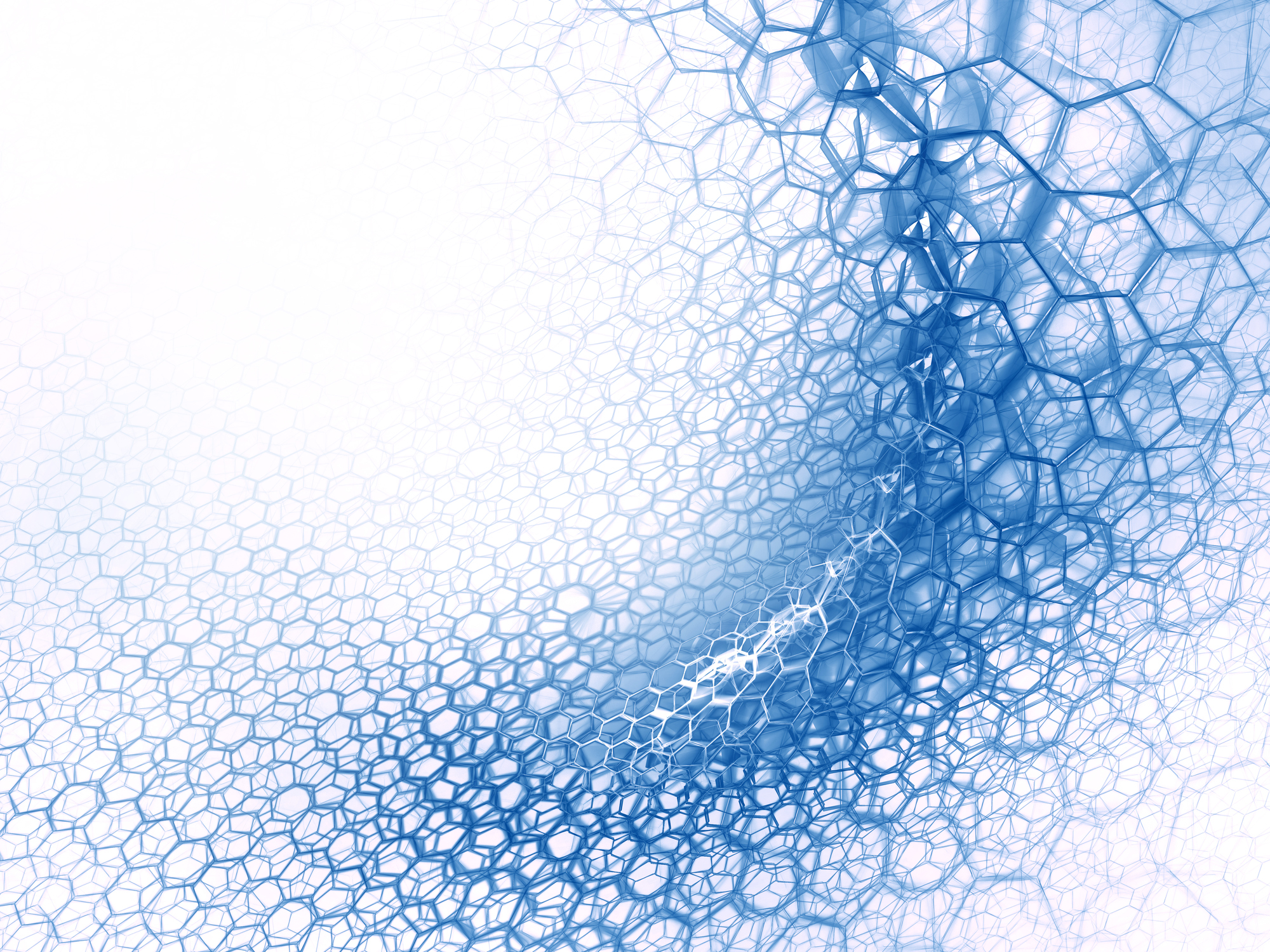 To learn more about Plex's programs, scientific team and milestones